// about company
Program Management
Revenue and Profit
Leave the daily management of your prepaid card program to Latitude 19 and watch your portfolio grow. We leverage deep industry experience and platform expertise to craft and implement profitable programs.
Experience
Our multidisciplinary team is comprised of top renowned industry experts and innovators
Quick Support
24/7 World class support center guarantees the highest service standards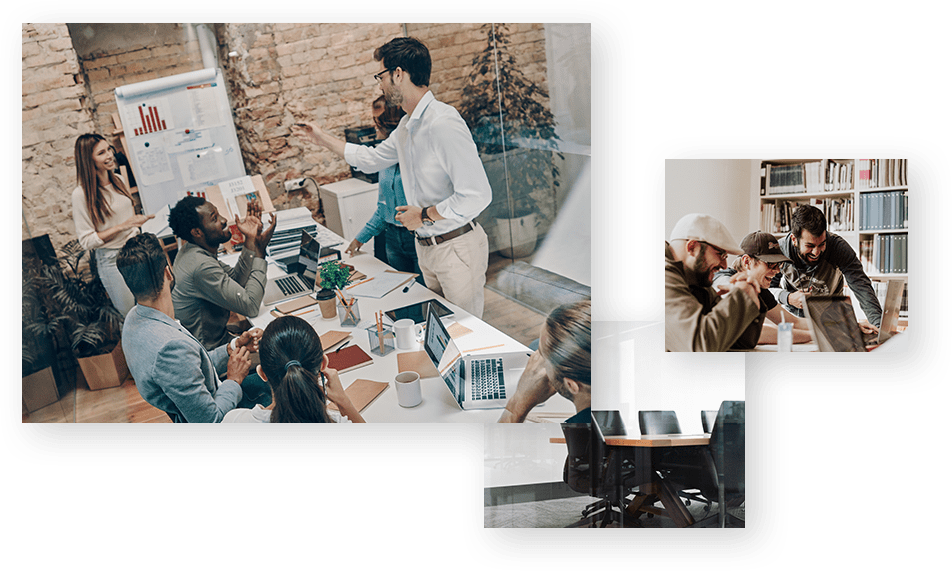 // why choose us
Build Your Card Program
360 Degrees Vision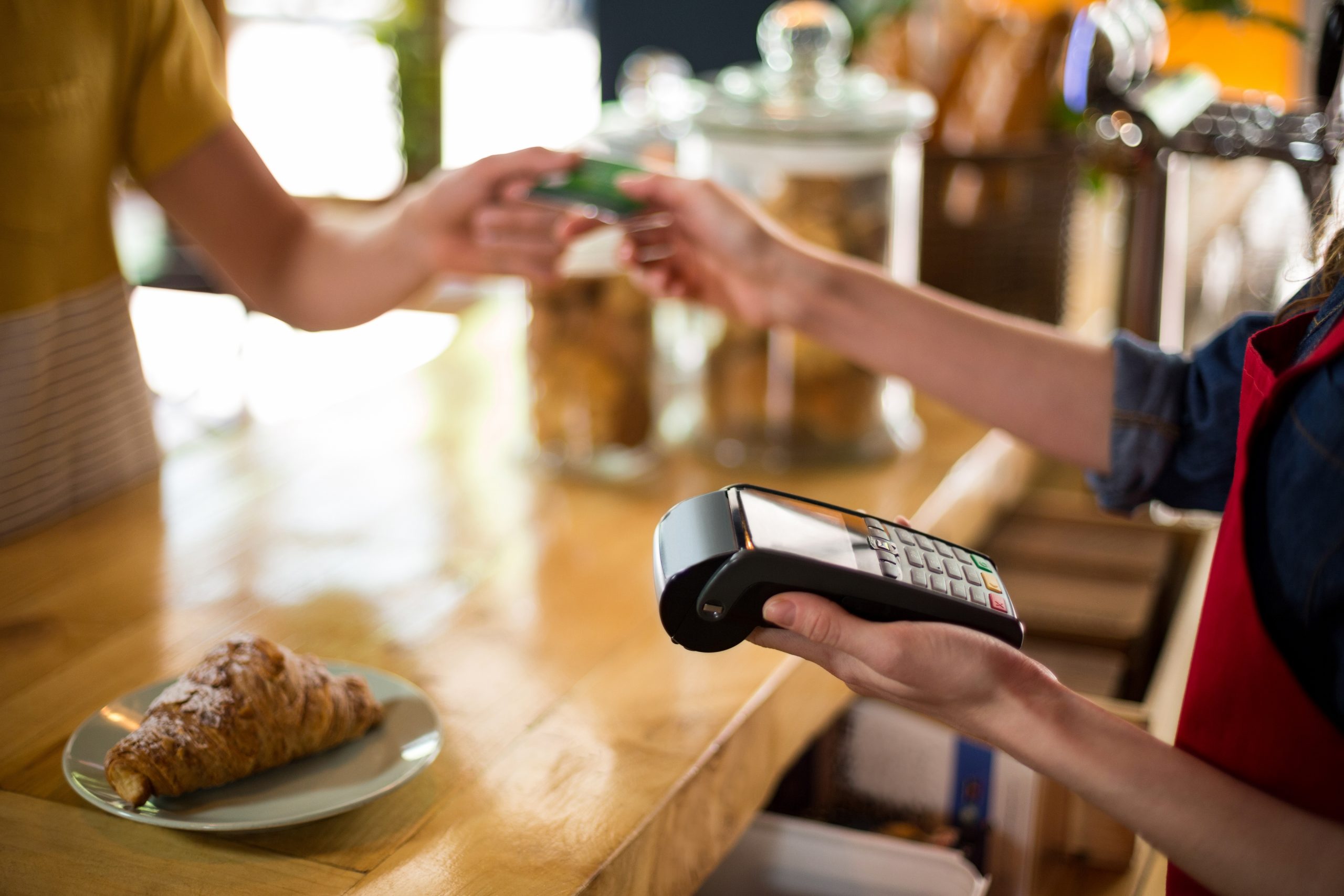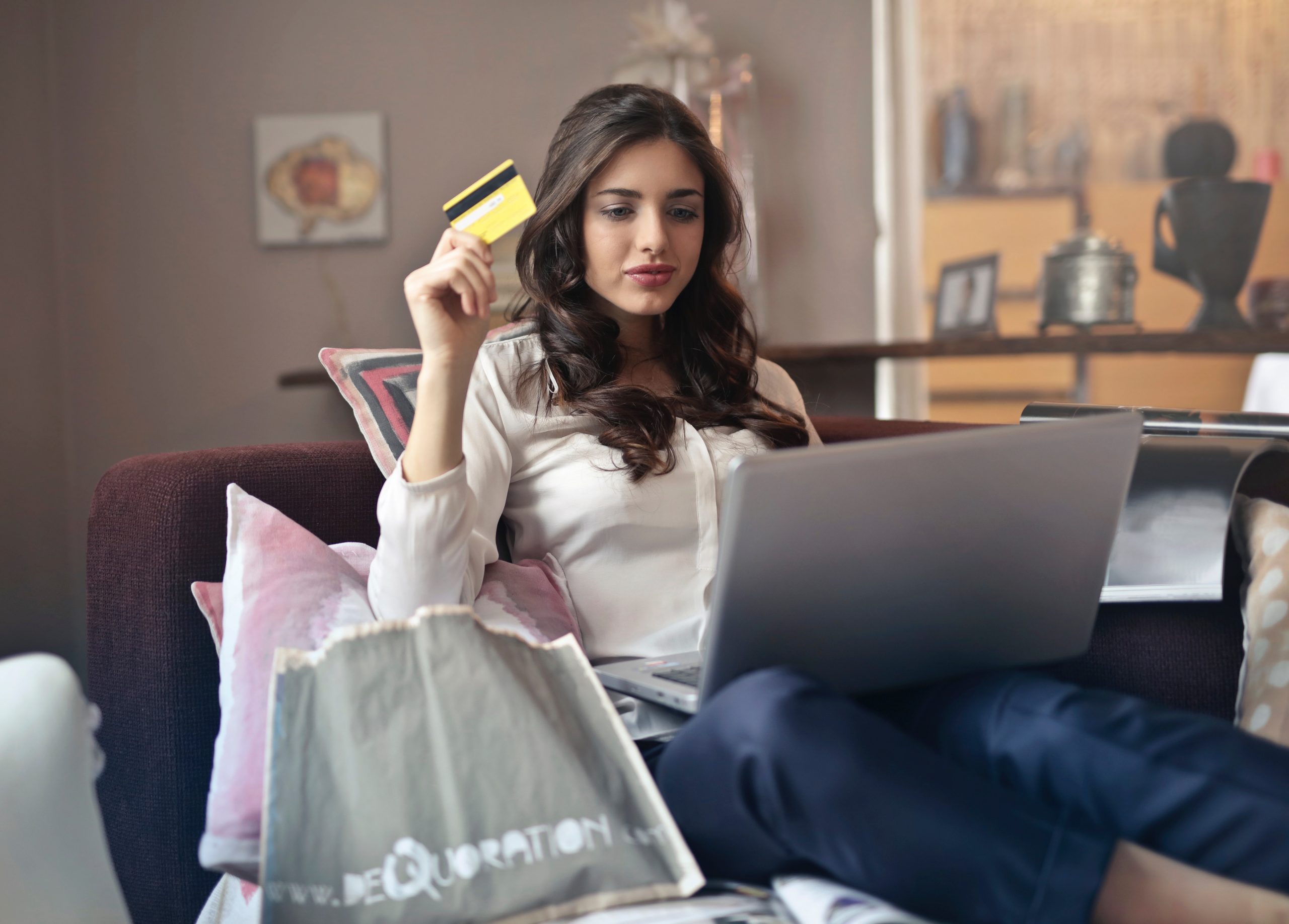 // card programs
The Fundamentals of
Prepaid Card Programs
Vital to success in prepaid is understanding how prepaid differs from credit and debit products. Prepaid revenue sources are quite different than those of other card products. There are no late fees or interest as with credit cards, and prepaid can't pull on revenue from a larger product, such as a DDA account, like a debit card can.
Prepaid also suffers from a lack of stickiness — there is no DDA or lending relationship to rely on and there is rarely a large client base to whom to cross sell. Further, the fact that prepaid consumers typically use just one prepaid card introduces the additional pressure to ensure the card gets to, and stays, "Top of Wallet."
Often consumers will discard a prepaid card after using it for just a few months. This is devastating to a program's P&L because the program will never recoup its acquisition costs on this group of customers. Higher churn rates that typically occur in prepaid portfolios, which can be 40% or more, is the root cause of many of the challenges that prepaid card programs encounter.
Program managers must adjust  to factor in the realities of prepaid cards: lower average monthly spend, lower transaction approval rates and a shorter lifespan. Because prepaid cards carry fees and are funded with consumer money, it is important to foster lasting relationships. Building in features and services that differentiate the card and provide meaningful value to cardholders is key.
// our clients
Latitude 19
Card Program
Flexible Configuration
Functionalities
Flexible product configuration

Full product lifecycle management

Multi-institution and multi-currency support

Credit line and fund management tools

Individual and corporate programs

Application processing and scoring engine

Debt tracking tools

Delinquency management

Loyalty and marketing campaigns

Real-time card and account management

Clearing and settlement

Comprehensive accounting engine

Customisable formats and interfaces for system integration

User-friendly graphical workplaces for platform administration