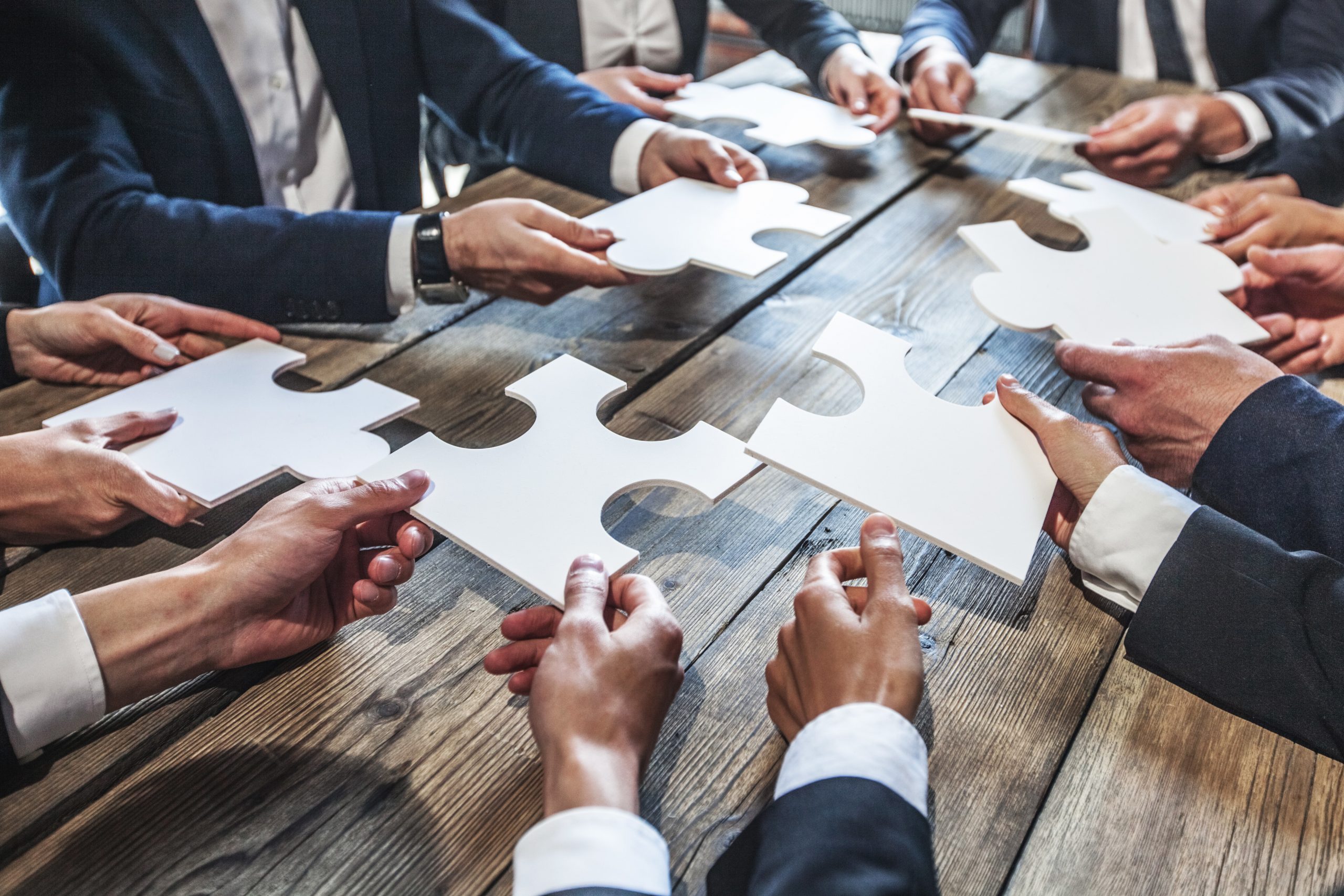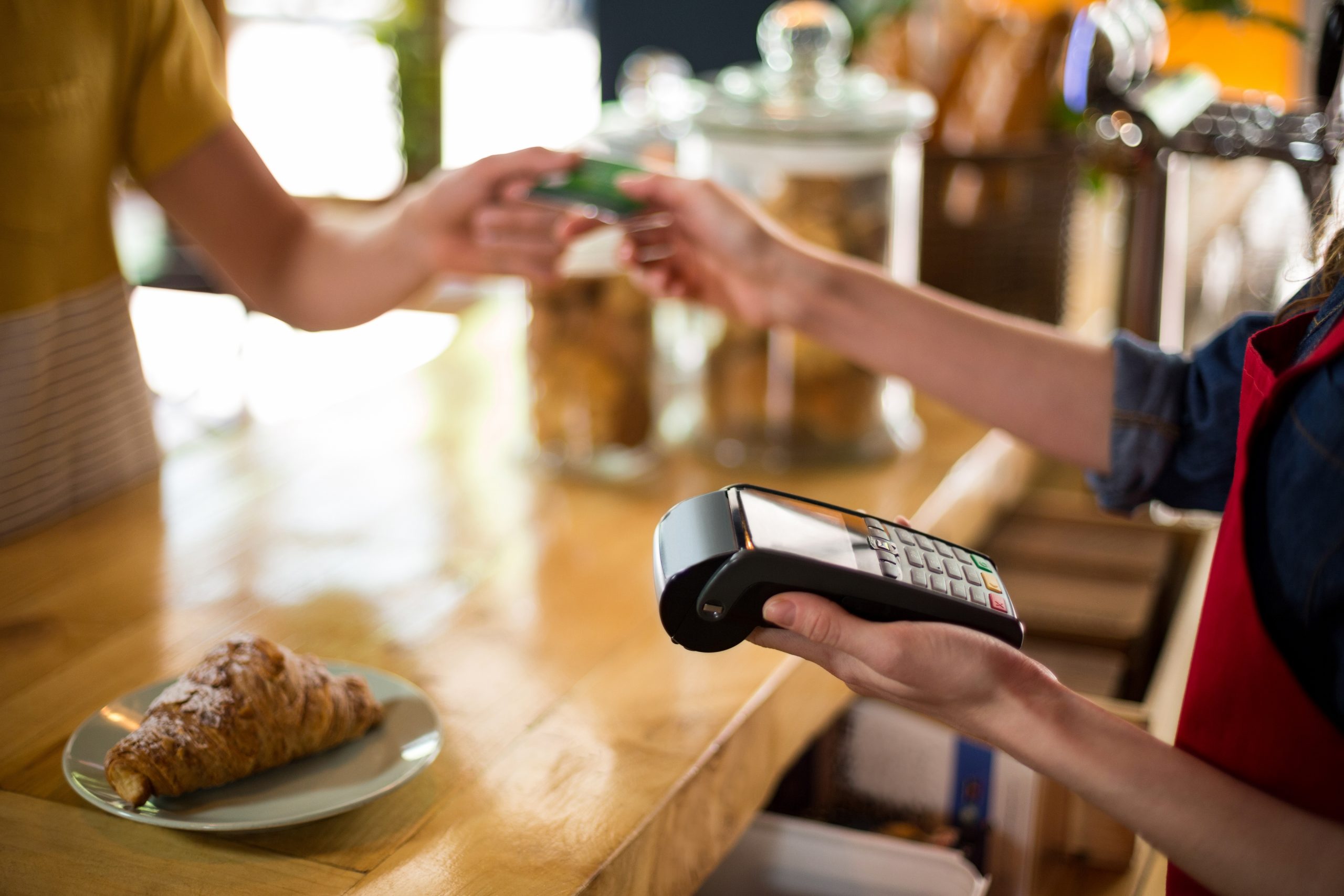 // payment gateway
Hosted Shopping
Cart Services
Hosted in a secure, PCI compliant data center helps reduce your vulnerability of hackers searching for credit cards numbers. Servers use secure socket layer (SSL) technology which means you will not have to be concerned with maintaining this level of security for PCI compliant purposes.
There are many customization features available with the shopping cart that will address you online service growth. Since you will not need to be concerned with maintaining servers, software updates, and monitoring sites for security releases, yu will have more time to focus on your core business.
Our API Integration solution allows our merchants to utilize the highest level of secure transaction infrastructure available. Our API uses secure sockets layer (SSL) digital certificate technology to connect securely and directly between our merchants and the payment gateway.
A fixed monthly fee allows for an improved level of predictability for budgeting purposes. You will not have costs associated with hardware and software to maintain an-house shopping cart.