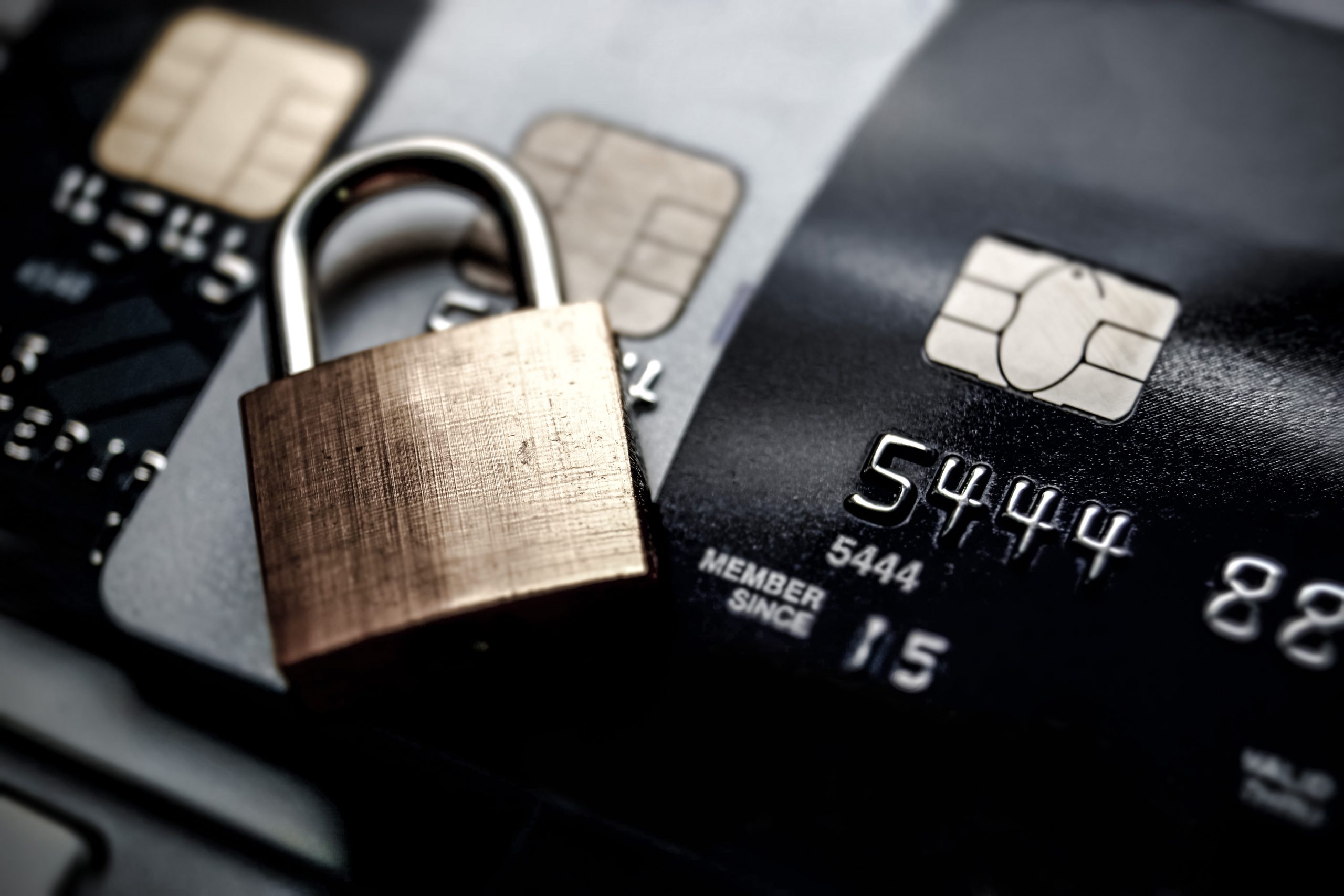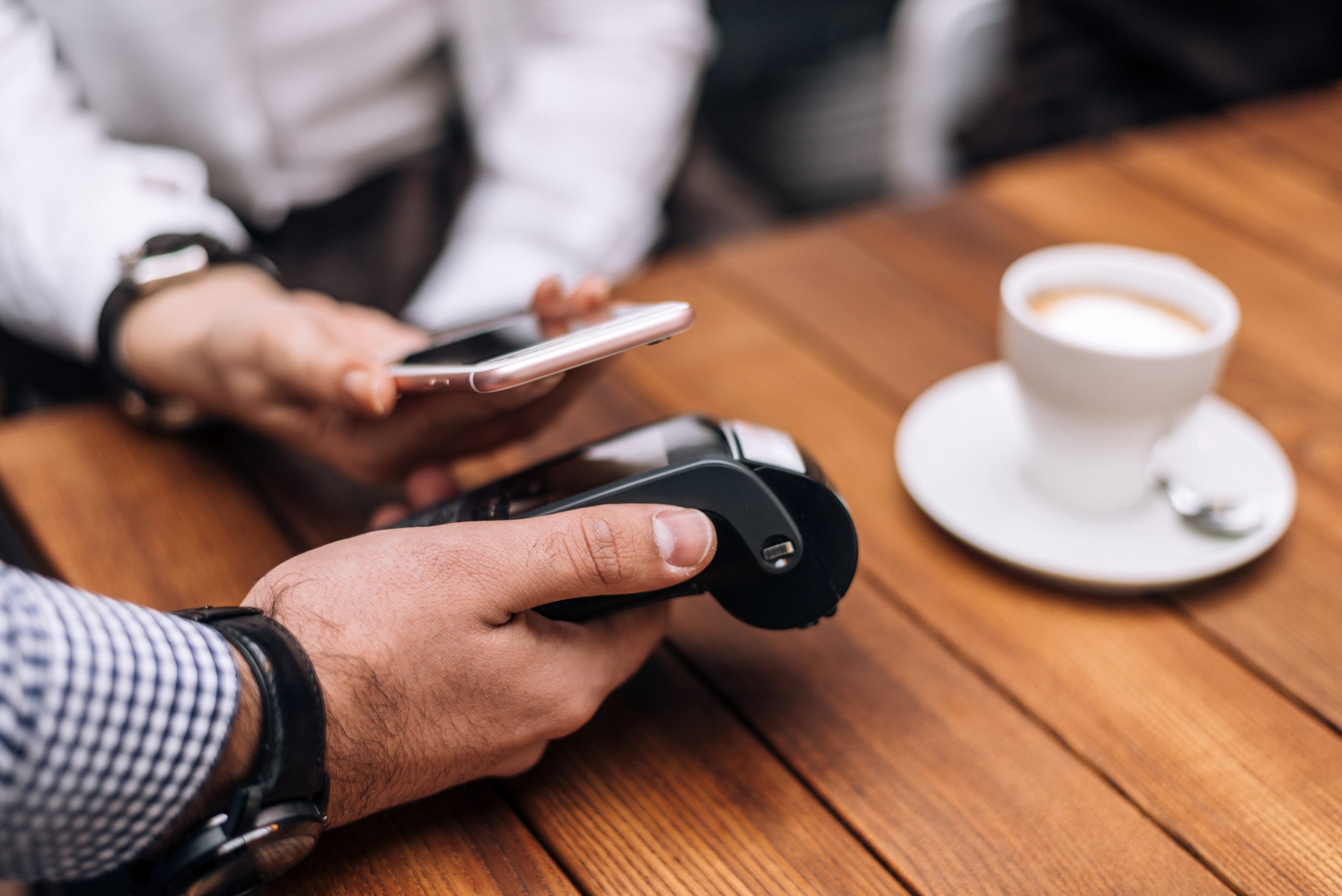 // credit card
Credit Card Solution
With A Market Edge
You're in charge of your roadmap, so take L19's platform where you want to go: flexibly, reliably, and securely. Deliver retail and small/medium business card issuing products that help you stand out to your customers.
Our comprehensive credit card issuing solution supports customer acquisition, credit decisions, print and plastics, fulfillment, fraud, collections, rewards, and more. Take your business in new directions with confidence.
Protect your business and customers with our multi-layered data and information security protocols that are enhanced daily. Security and compliance are at the forefront of our global operations model.
Deliver real-time, contextual alerts, offers, and rewards – even at the point-of-sale – via any phone or mobile device. Recognize cardholder loyalty and reinforce your brand through customer-centered experiences.