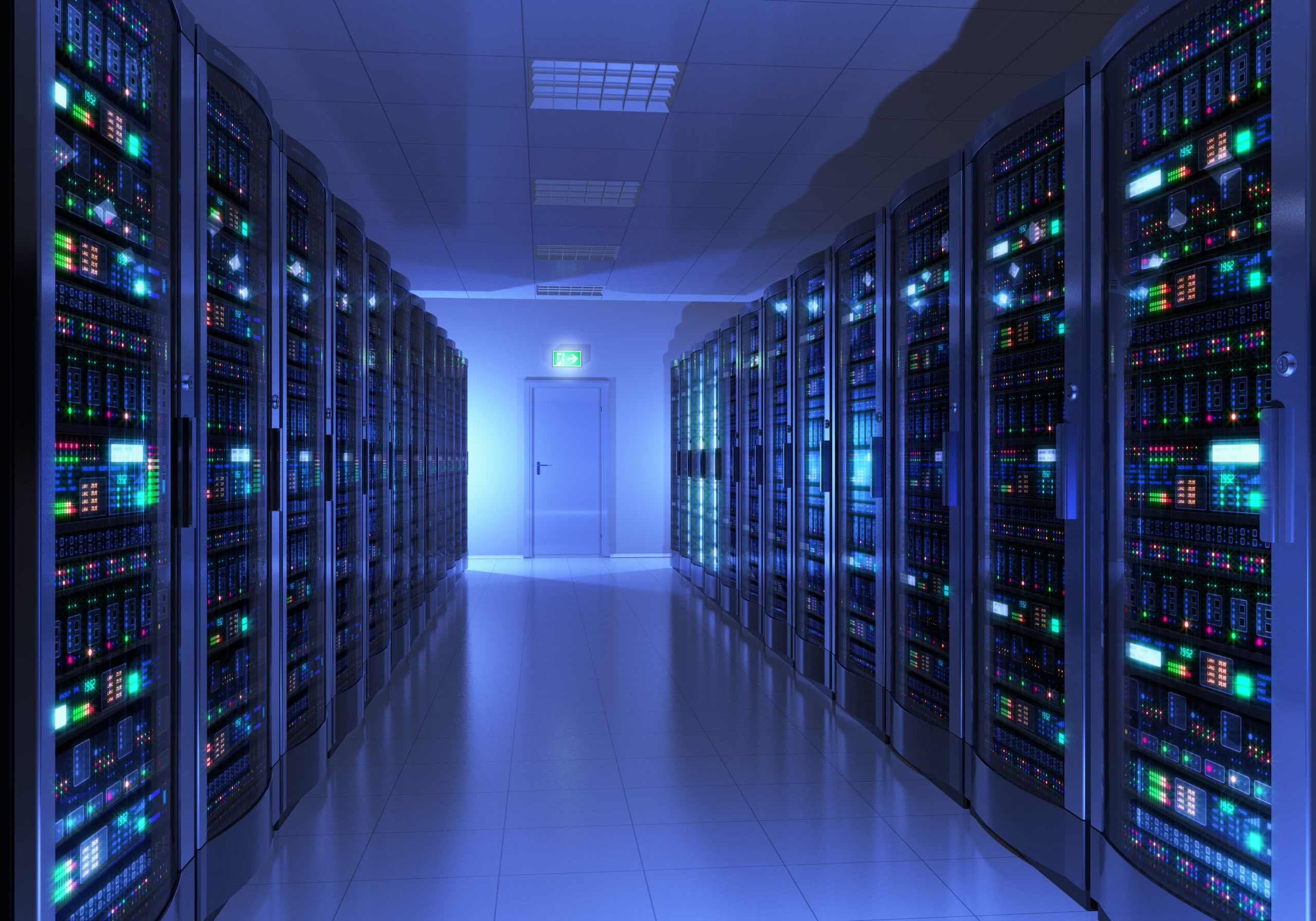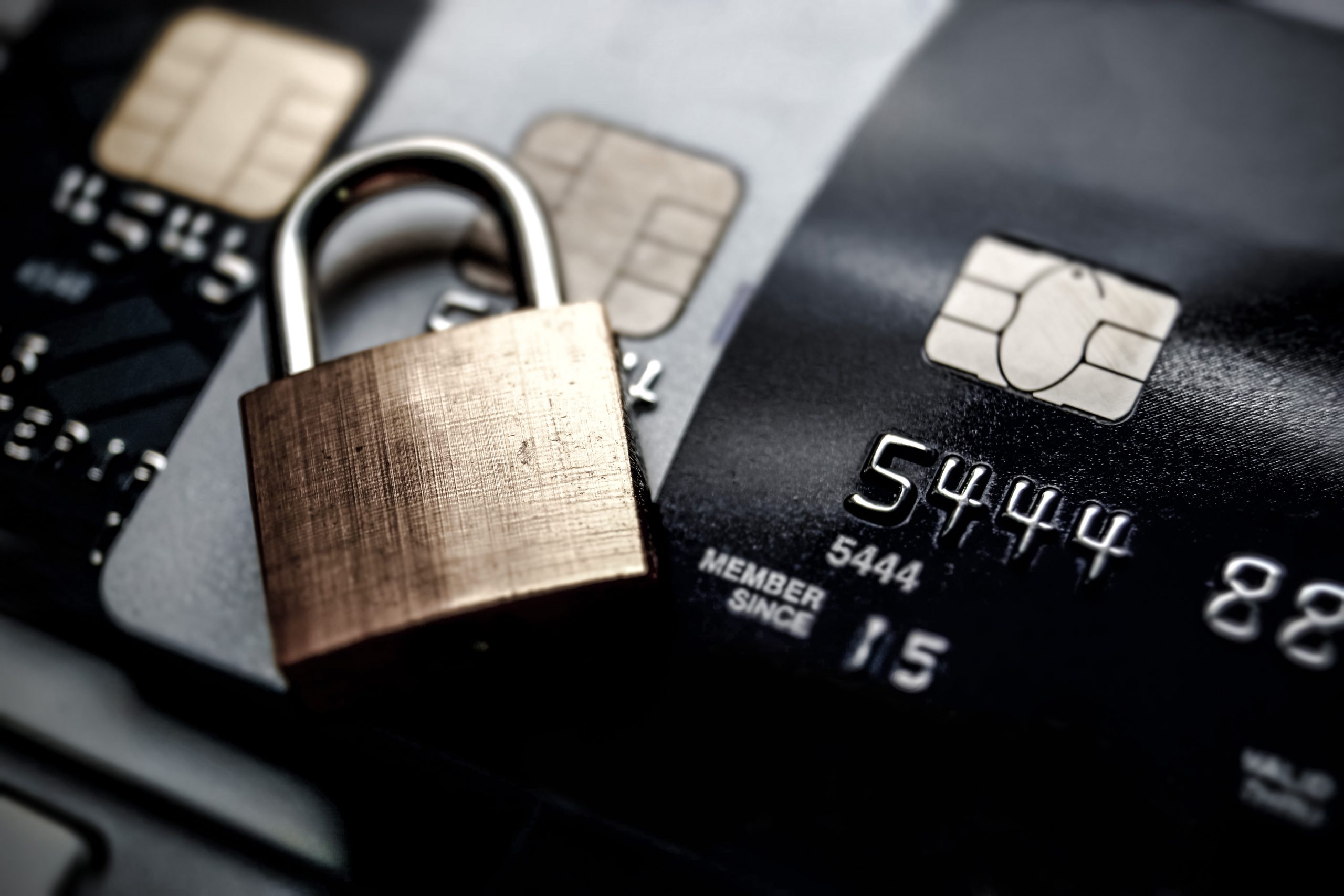 // fraud management
Reduce The
Cost of Fraud
The cost of fraud goes beyond losses by negatively impacting
customer experiences, while expending resources to control it. Our approach combines advanced technology with a highly trained risk management team to minimize fraud risk.
2c's real-time fraud detection technology – delivered through highly configurable fraud parameters, a robust fraud monitoring dashboard and integration with major fraud scoring solutions – runs hundreds of pre-authorization checks on transactions in real-time, preventing fraud before it occurs.
L19's risk management services are backed by a dedicated team of fraud analysts who work 24/7/365 to investigate events, interface with consumers to verify if fraud has occurred and address operational requirements such as reporting.
Deputize your customers in the fight against fraud and give them the power to manage their account. If a fraud event occurs, the L19 platform sends fraud alerts to both clients and consumers through multiple channels, including SMS text and email.