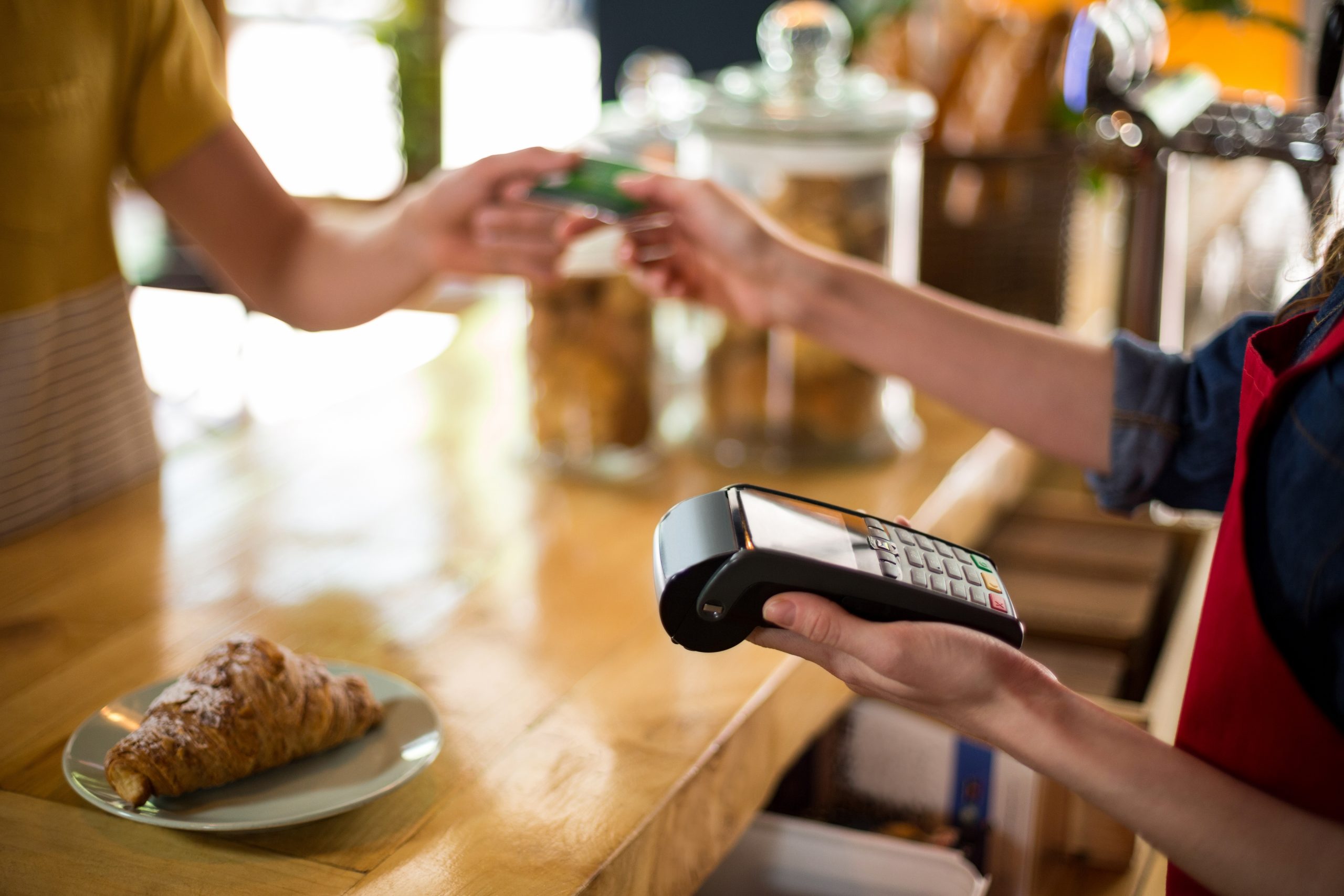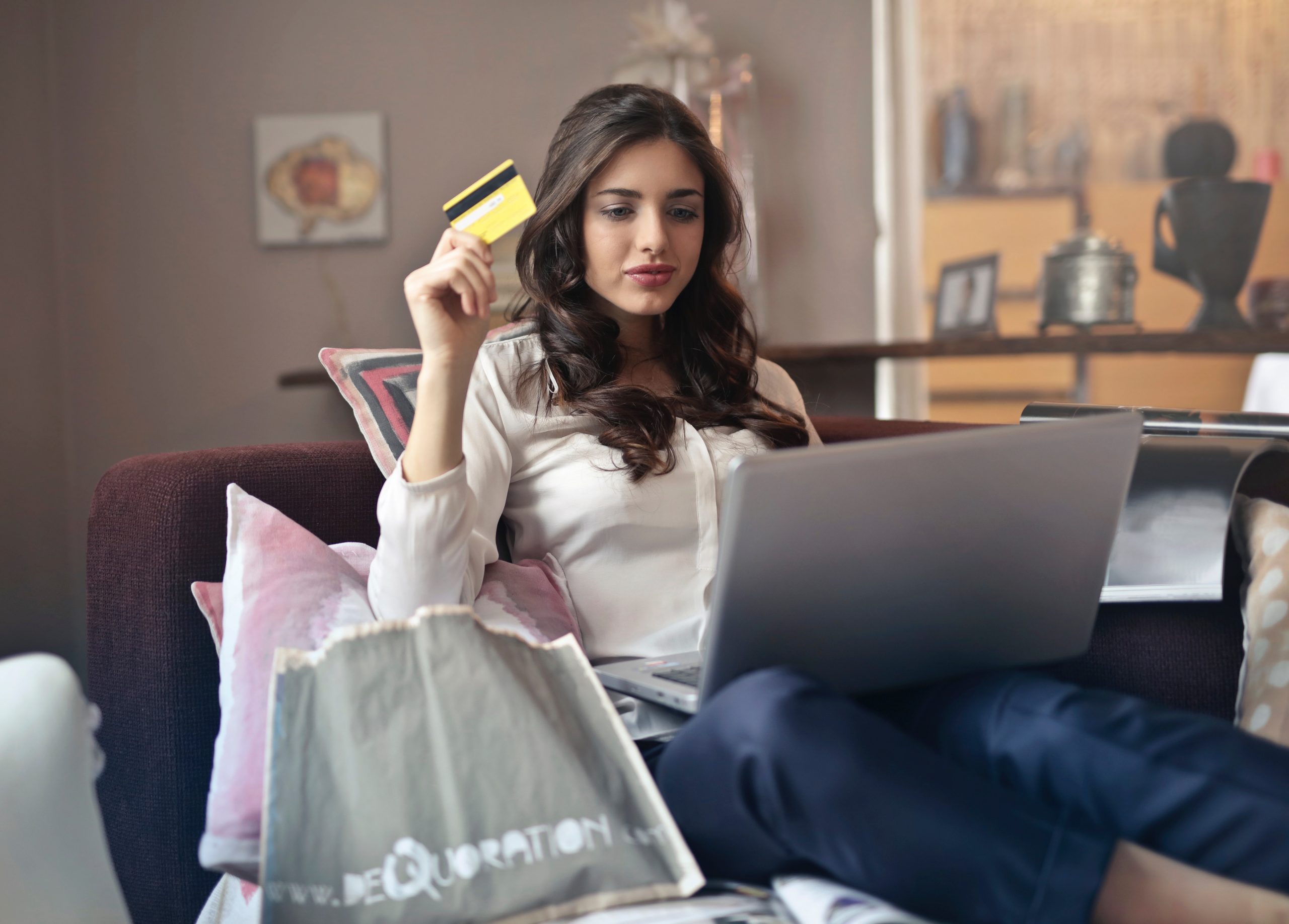 // Prepaid card
High Impact
Prepaid Solution
Prepaid card processing is driving innovation and higher profits in payments. We can craft unique offers and target cardholders in lucrative markets across a broad range of use cases using our industry-leading platform.
Our platform lets Program Managers quickly create, test, and scale features tailored to the needs of any market segment. Add new programs instantly and make changes on your terms and timeline, all without any downtime.
Build a customer-centered cardholder experience with innovative, personalized features like consumer controls and alerts, digital and mobile features, multi-currency purses, and integrated loyalty programs.
Let us help you implement a program regimen focused on driving your profitability. Our team will help you increase activation, load, and usage. We'll work with you to formulate the right strategies.