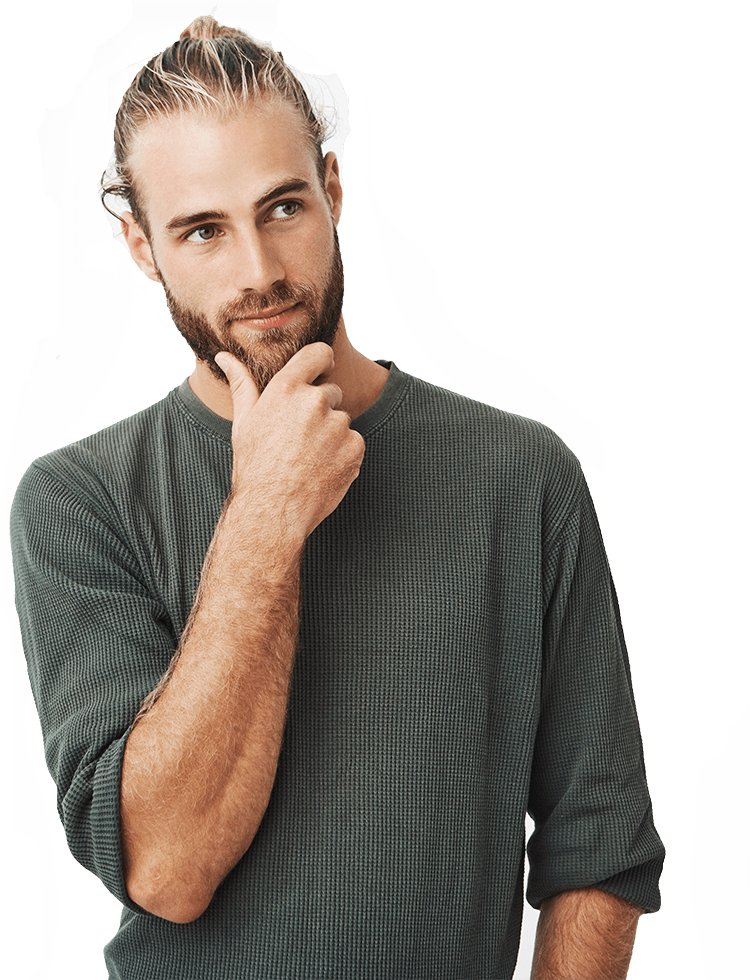 // why choose us
The Highest
Industry Standard
Latitude19 Payment is a payment gateway solution provider. The merchant will benefit from the "open" payment gateway design in areas of faster  card transaction processing speed, cardholder security, and investment protection. Latitude19 Payment utilizes a holistic approach with the merchant by offering its expertise with: Cayman business setup, merchantID process and review, and systems and shopping cart integration.
Experience
Our great team is comprised of global experts and innovators all coming together to provide the best customer experience.
Quick Support
We'll help you test bold new ideas while insuring you business continuity and uninterrupted operation.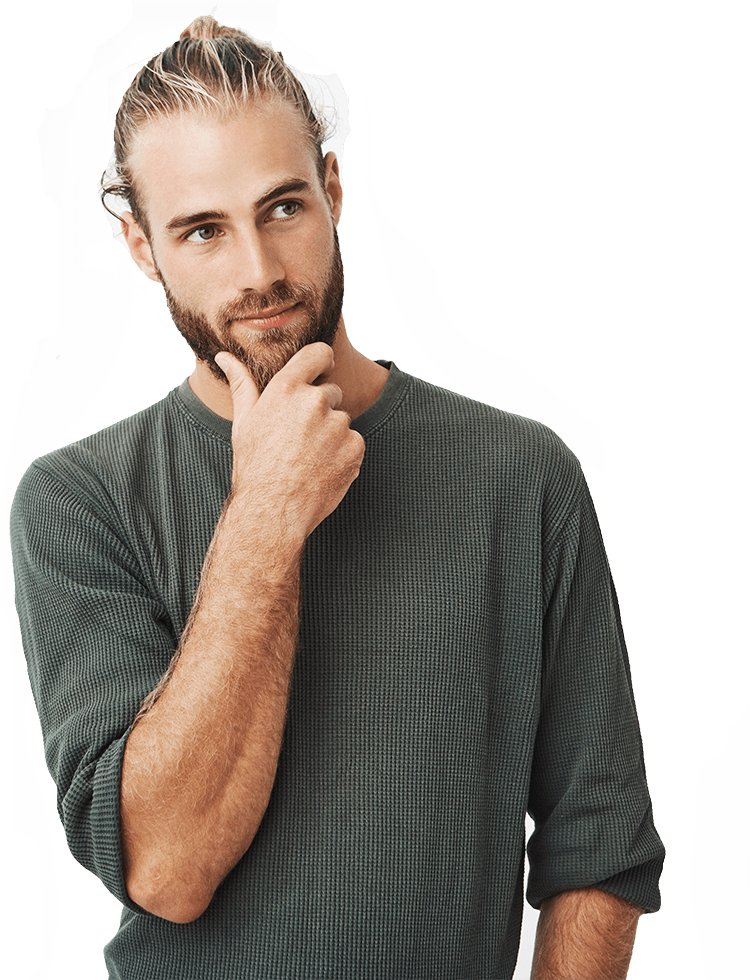 // our services
Freedom of
Choice
As you would expect of a modern payment application, the gateway's built-in web server provides a quick and easy method for connecting your world to your payment processor. It also supports traditional file-based transactions to support your business environment.
Rules constantly change. Processors update their interface specification. You suddenly need to update your systems. The Latitude19 gateway isolates you from these changes. It provides a single, simple interface to multiple processors. Change your mind without changing your software.
Processing Speed
The open technology design combined with the latest hardware and software allows the merchant to have uninterrupted processing during any peak season. The gateway will scale to meet your business growth. JavaScript Object Notation ensures flexibility, scalability and low overhead.
// TECHNOLOGY INDEX
We Build Innovation,
So You Can Design The Future
We engage openly and respectfully, promote transparency and honesty. Simply put, we are a software company dedicated to providing payments solutions and services that meet all industry requirements, and most importantly, that continue to help you differentiate your business with functionality that sets you apart from the crowd. We test all of our software in test laboratories that closely emulate real-life scenarios and will never try to blind you with unachievable figures or vague facts. We want to build life-time partnerships based on mutual respect and a passion for all the advances technology can bring to the industry now and in the future. We do not insist that you buy the most expensive, power guzzling hardware or everything from our software portfolio. We simply work with you to understand your requirements and come up with a solution that best identifies with what you are trying to achieve.
// our recent news
Read Our Latest News